Contact Us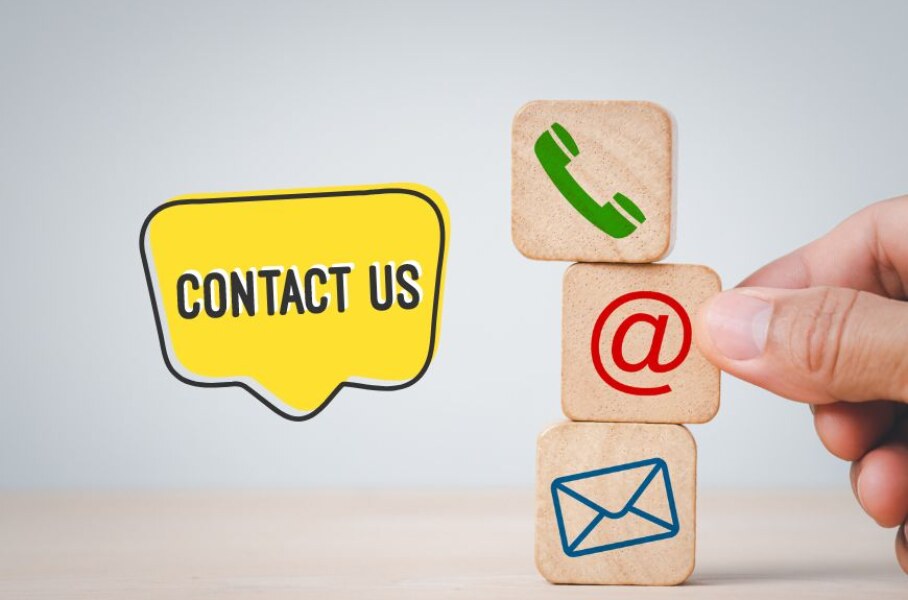 At AskSolve, we take pride in our ability to provide comprehensive and integrated solutions for our clients.
We understand that no two projects are alike, and we tailor our approach to match the unique needs of each client.
We believe in the power of simple and easy communication, and we work hard to ensure that our clients always feel heard and understood.
Our goal is to provide a hassle-free experience from start to finish, and we are committed to exceeding expectations at every turn.
If you're looking for a company that can provide comprehensive and integrated solutions, then look no further than AskSolve. We're here to help you every step of the way.
Feel free to contact us for any questions or if you need any help or services ! Please provide a detailed explanation of your problem.